Nacra 15 Open World Championship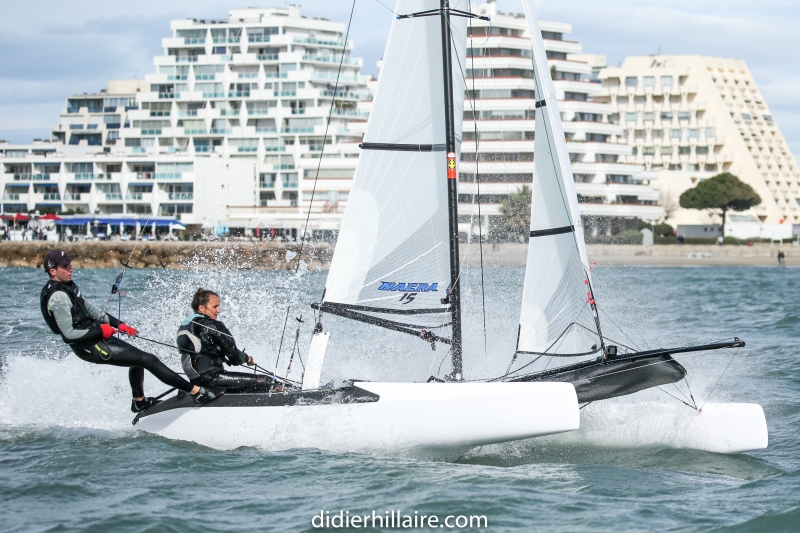 We will have the chance to welcome at the Yacht Club de La Grande Motte between 100 and 120 crews from all over the world, 20 nations are expected in all to give us a magnificent show in the Bay of Aigues-Mortes.
The riders are between 14 and 20 years old, in general they sail in a mixed crew. The Nacra 15 is the anti-chamber of the Nacra 17, a double and mixed Olympic catamaran.
There will be activities intended for the general public, especially children, the activities will be located on the land due west at the Hérault Sport car podium.
You can also attend "RUNS" along the east dike, at the nautical stadium in order to fully enjoy the spectacle that these little cars can offer!
Find all the information about the event
(programme, results, tracking...)
:
Nacra15World
Follow the championship in real time via our social networks :
Facbook
Instagram