World Championship Tornado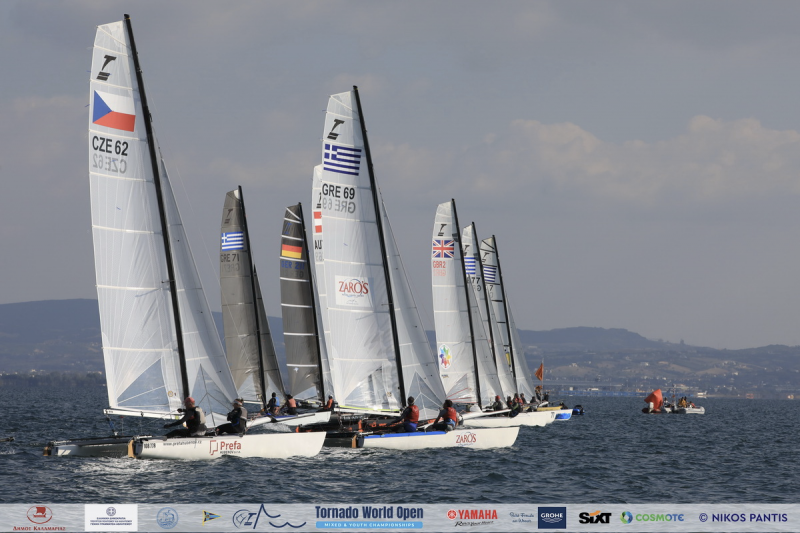 The Tornado World Championship should bring together at least 30 boats, potentially 50 as La Grande Motte is easily accessible and attractive for Europeans (the 2021 championship was held in Greece).
It is the flagship event of this class!
It will be held from August 27 to September 4 at the YCGM.
This interval includes the reception, the registration, the measurement of the boats, a training regatta and the championship itself (from August 29/30 to September 3/4).